Whether you're a long-time resident or looking to relocate, Broward County offers a wealth of lifestyle opportunities. 11 unique communities await the luxury-minded homebuyer searching for an authentic, one-of-a-kind South Florida experience.
Be they coastal, inland, or somewhere in between, there's no shortage of high-end, upscale homes, recreational pursuits, excellent schools, a humming economy, and, of course, near-perfect year-round weather.
It can be a tricky proposition to choose where to purchase a primary residence or a second or third home. That's where we can help. Let's explore which Broward County neighborhood is right for your lifestyle.
Cooper City
Who's it right for: Growing families that want access to all that Broward County has to offer.
Cooper City, population 35,000, is an easy area to overlook — that is, if you don't live here. One of Broward County's smallest towns, Cooper City is also one of its most centrally located — it's equidistant to both Atlantic beaches and Everglade marshes. Life in Cooper City revolves around family. Holidays are incredibly festive, and civic events fill the town's annual calendar. Luxury housing is abundant, as are the excellent schools, and every neighborhood possesses a unique, close-knit charm.
Coral Springs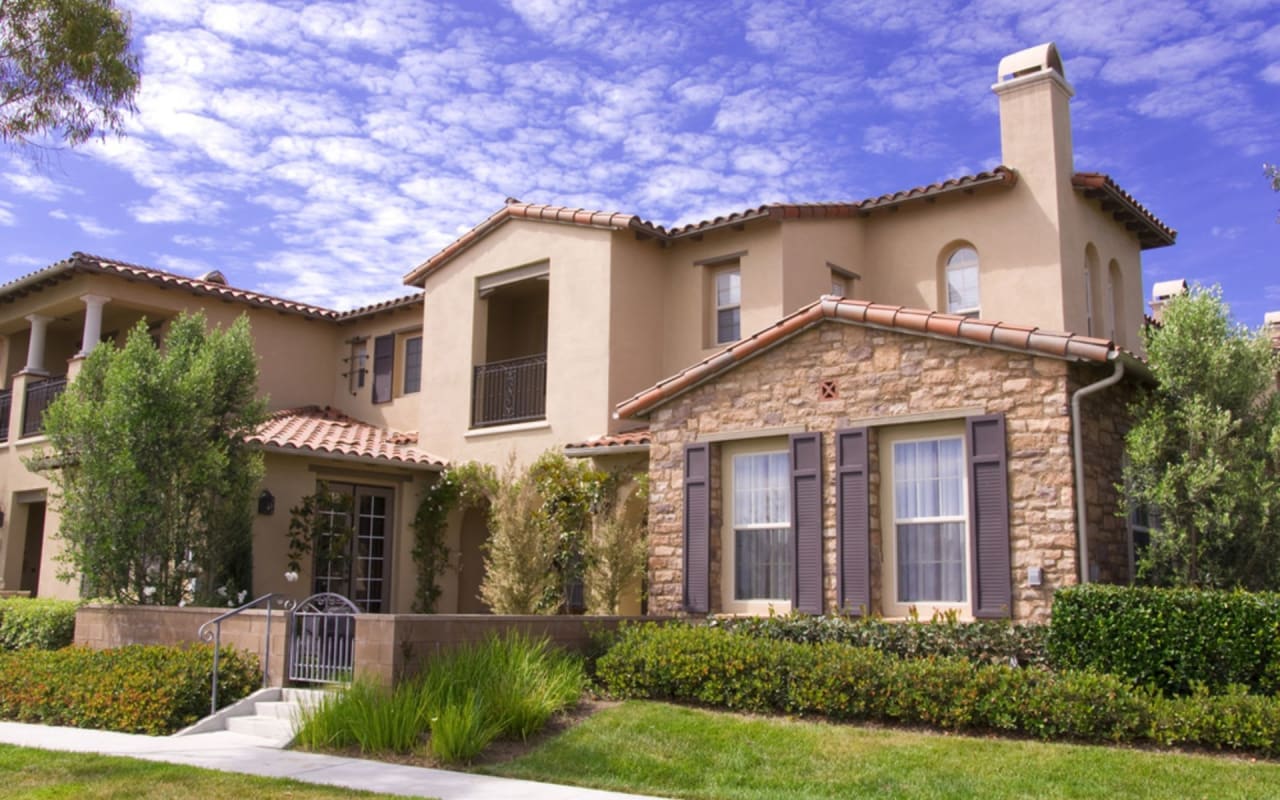 Who's it right for: Newcomers seeking out the best of the Broward County suburban lifestyle.
In Broward Country's northwest corner is its fifth-largest city: Coral Springs. Recognized as one of Florida's best places to live, the city represents the height of suburban living. Excellent schools, upscale neighborhoods, and a wide choice of luxury housing allow for a variety of high-end lifestyle choices. Coral Springs harbors a burgeoning art scene and features the Coral Springs Center for the Arts and the Coral Springs Museum of Art. Several spectacular golf courses and tennis facilities complete the suburban ideal.
Davie
Who's it right for: Homebuyers who love horses and appreciate a college town vibe.
Centrally located, Davie is arguably one of Broward's most unique communities. With more than 105,000 residents, the city is by no means small. But there is a quaint, small-town vibe that permeates the area. Much of the aesthetic stems from the area's educational institutions — it's home to five colleges, including Florida Atlantic, Florida International, and a University of Florida satellite campus. The public schools' rate as some of the best in South Florida. Davie is also home to a thriving equestrian community, which hearkens back to Broward County's rural beginnings. It houses multiple horse farms and more than 150 miles of horseback trails.
Hollywood
Who's it right for: Homebuyers who want to be part of a dynamic city centered around the outdoors.
Hollywood — but not the one everyone knows — is arguably the most exciting city in South Florida that's not named Miami. Though it was founded as an east coast version of the Hollywood out west, Florida's showstopper offers some of Broward County's best outdoor activities (and the wonderfully unique Seminole Hard Rock Hotel and Casino). Parks, golf, biking, and beaches are just some of the offerings here. The city's Hollywood Beach Boardwalk is widely recognized as one of the country's best, and downtown Hollywood features the standout Arts Park and many locally owned businesses. Hollywood's a great place to make a home as well. 31 public and 20 private schools offer young residents excellent educational opportunities. Whatever your ideal residence — waterfront estate, gated enclave, or classic suburban homestead — you can find it here.
Fort Lauderdale
Who's it right for: Those who want to be in the center of the action in a world-class, waterfront city.
You know you're someplace special when it's been dubbed the Venice of America. Sure, that's a lofty moniker, but Fort Lauderdale, the country seat and largest city in Broward County, more than earns it. Water is the lifeblood of this community, and not just because it borders the Atlantic Ocean. More than 165 miles of waterways and over 100 marinas crisscross the city. If you love living on or around water, few places can satisfy that desire like Fort Lauderdale.
But Fort Lauderdale is more than just its coastal location — there's something for everyone. It's a culturally rich area, boating 16 museums and the renowned Broward Center for Performing Arts. Outstanding schools and a hot economy draw families from all over. Singles love the city's dining and entertainment scene, which boasts more than 4,000 restaurants and 132 nightclubs. And it's hard to argue with the city's beaches, more than 60 golf courses, nearly 300 campsites, and 3,150 hours of sunshine per year (that accounts for 72% of the city's annual daytime hours). Ultimately, if you're looking for a city that has it all, you'll find it in Fort Lauderdale.
Miramar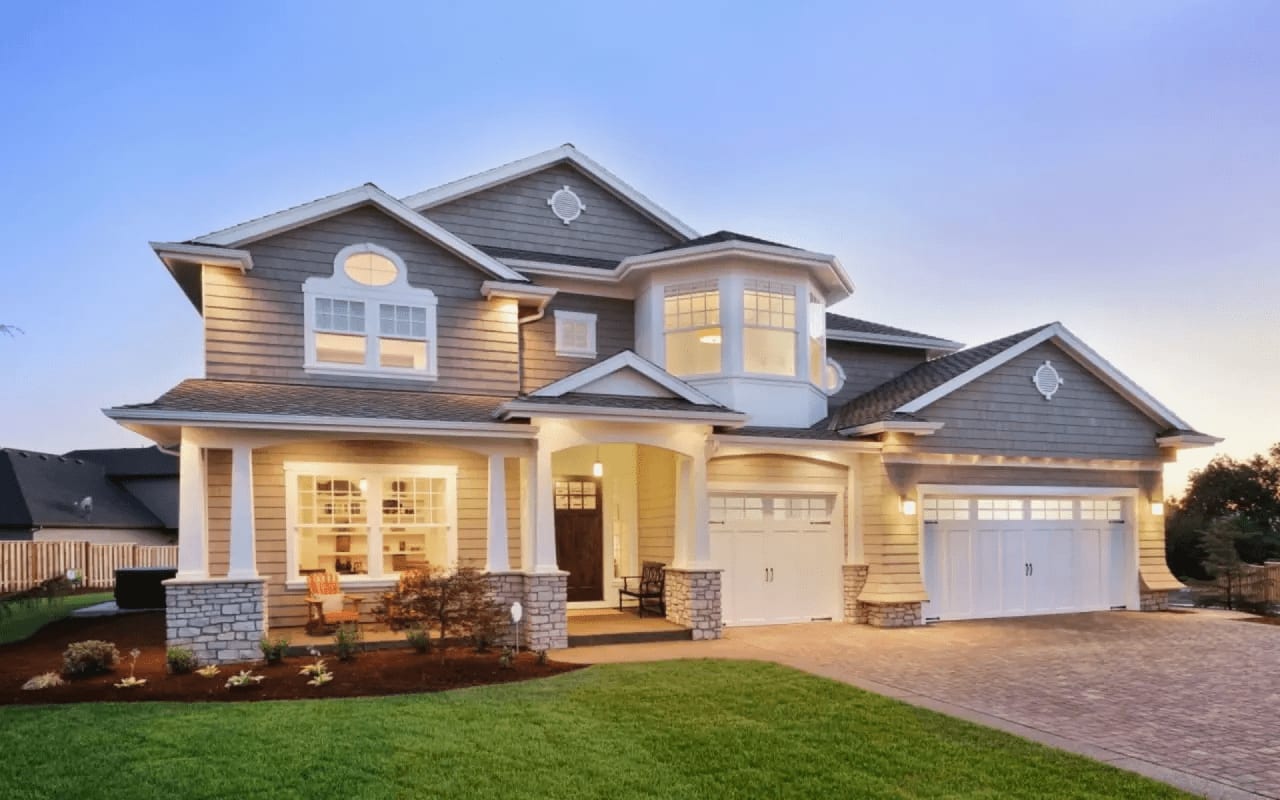 Who's it right for: Luxury seekers who want to keep both Miami and Fort Lauderdale within arm's reach.
At the southern edge of Broward County and less than 30 minutes from Miami and Fort Lauderdale, Miramar serves as an unofficial home of the cruise industry. The city's ever-expanding business community includes Royal Caribbean Cruises and Carnival Cruise Lines. Spirit Airlines also has its headquarters in Miramar. Similar to Hollywood, Miramar is very much an outdoor city. Its 130,000-plus residents have access to 22 neighborhood parks, 10 community parks, and the 173-acre Miramar Regional Park, which includes a 5,000-seat amphitheater. Much like its sibling cities, Miramar possesses a wealth of luxury living opportunities, including country club, gated, and large-lot neighborhoods.
Parkland
Who's it right for: Families that appreciate a relaxed, upscale lifestyle.
In Parkland, you'll find grand estate homes, high-end new construction, and amenity-rich country club communities. Add to that A-rated schools, a quiet, northwestern Broward County location, and family-friendly lifestyle, and Parkland stands as one of South Florida's most idyllic places to call home. WalletHub recognizes it as the best city in the state to raise a family. Thanks to its northern location, Parkland provides residents quick access to the upscale shops, restaurants, nightlife, and beaches of Boca Raton.
Pembroke Pines
Who's it right for: Individuals and families searching for a "big small city" with a diverse selection of luxury residences.
Pembroke Pines, population 174,000 and the second-largest city in Broward County, might not generate the headlines of the larger Fort Lauderdale, but it offers one of the state's most diverse and celebrated lifestyles. The city's location, just north of Miramar and 30 minutes from the more bustling coastal towns, infuses Pembroke Pines with a small-city feel. It's vibrant without being hectic, peaceful without feeling isolated. The city offers 28 parks, more than 8 million square feet of shopping, and many great restaurants. The real draw, though, is for families. The city boasts one of the country's largest charter school systems and a Florida International University campus. Upscale housing — particularly the luxurious country club neighborhood type — is easy to find here.
Plantation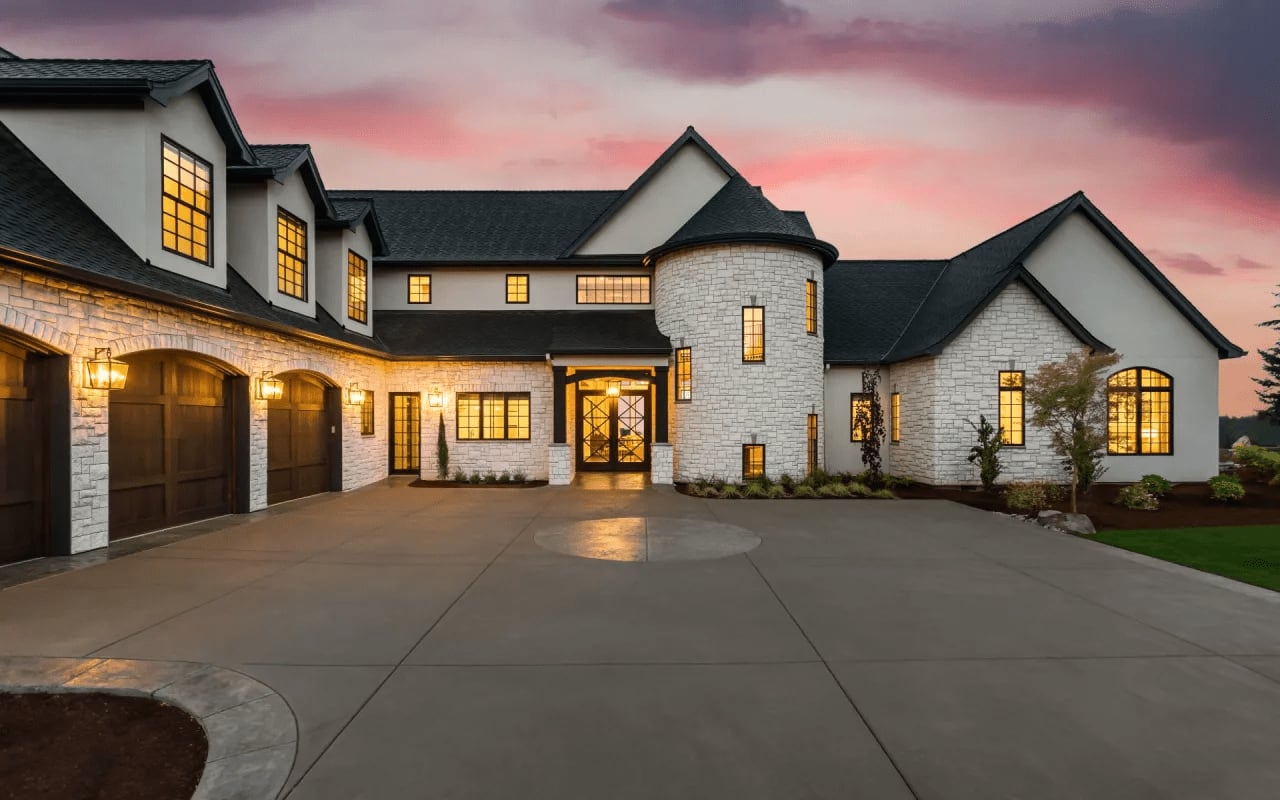 Who's it right for: People wanting to strike the right balance between work and play.
Plantation's city motto is "The Grass is Greener," and the lushness of the area's landscape is the first thing that catches your eye. Less than an hour from Miami and fewer than 20 minutes from Fort Lauderdale, Plantation offers its residents a perfect work-life balance. Home to a bustling economy — DHL and Goodwin Biotechnology have headquarters here, while American Express and Motorola have significant footprints within the city — the area also claims four of Broward County's top golf clubs, three major malls, and outstanding schools, both public and private.
Southwest Ranches
Who's it right for: Buyers seeking large lots, a small-town spirit, and plenty of privacy.
While much of Broward County is populated with vibrant, bustling burgs, Southwest Ranches offers its residents a decidedly low-key lifestyle. Located in the county's western reach between Weston and Pembroke Pines, this small city of 7,500 is unapologetically rural. The majority of lots here are a minimum of one acre, although more land is available if you desire it. The homes are just as impressive, and many are built as genuine retreats, a faraway escape within arm's length of the best of South Florida — Fort Lauderdale is less than 30 minutes away.
Weston
Who's it right for: Families seeking one of the most celebrated master-planned communities in the country.
At the westernmost edge of Broward County sits Weston, one of the most idyllic cities in Florida and the entire country. The area is regularly lauded as a highly desirable place to call home (Money Magazine's America's Best Small Cities and Best Places to Live; a League of American Bicyclists Bicycle Friendly Community). Weston also features some of the state's wealthiest ZIP codes, top-rated schools, and more than 2,000 acres of wetland preserves.
Ready to explore the best of Broward County real estate? Contact Luxury Homes by Patty Da Silva today to start your home selling (or buying) journey. From Fort Lauderdale real estate to Weston homes for sale, allow Patty's experience and expertise to be your guide to South Florida.