Foodies from all corners of the Sunshine state rejoiced as news came out that French tire maker Michelin will bring the renowned Michelin Guide to Florida specifically Miami, Orlando and Tampa in 2022. This is a newly formed partnership with the state tourism association Visit Florida and is one of the five states in the US to be considered for this coveted restaurant rating system. Other recognized states include New York, Washington, Chicago, and California.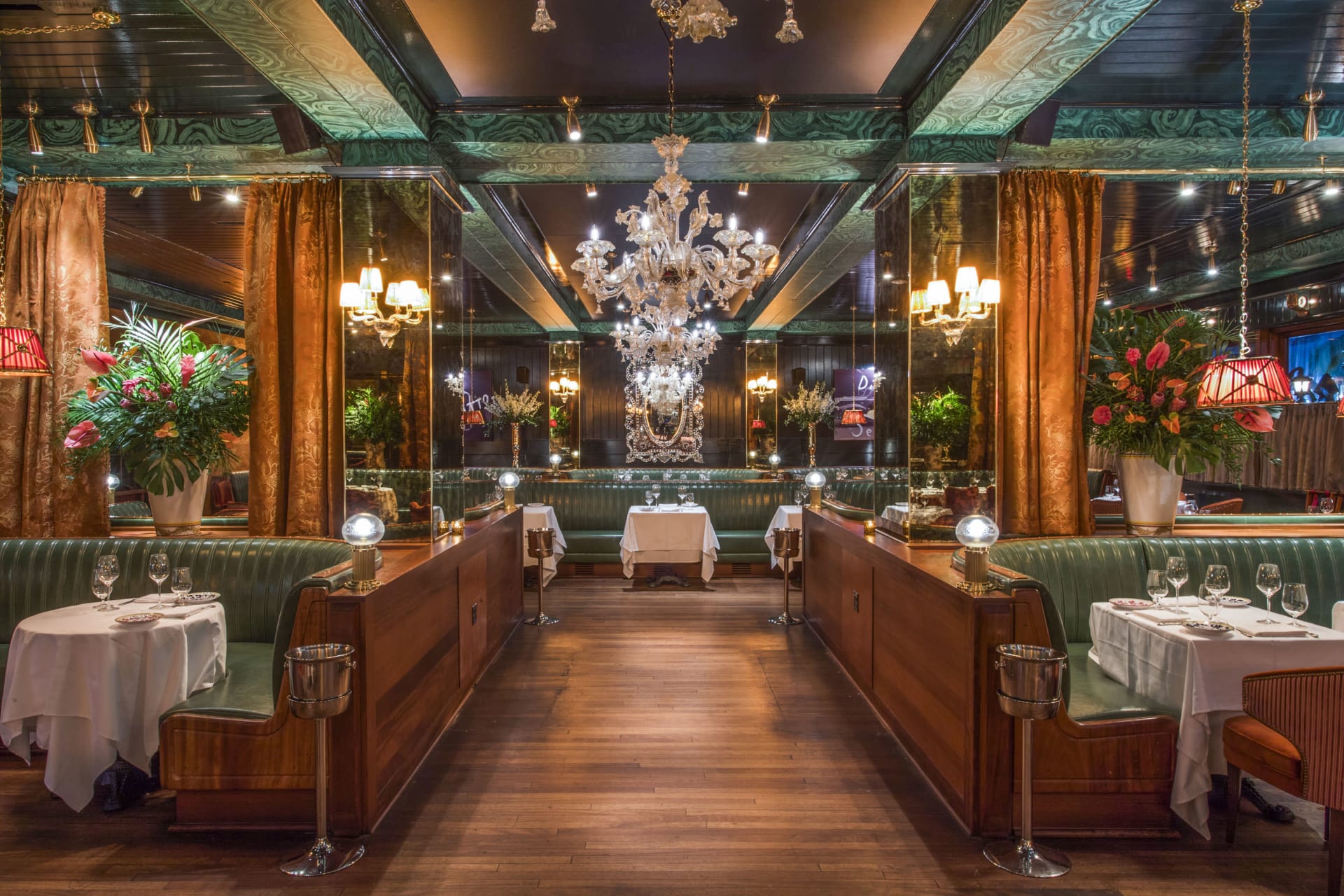 Carbone -Miami, FL
This now world-renowned guide had humble beginnings as it started as a simple pamphlet that was published by Michelin in 1900 to assist travelers in finding the best eateries in Europe. Over the decades, it has gained fame and expanded its presence around the world. This guide is regarded globally as the gold standard in culinary reviews with a rating system of up to 3 stars. One star is "a very good restaurant in its category", two stars are "worth a detour", and three stars are considered worth a "special journey".

Cote-Miami, FL
This entrance into the Florida market exemplifies how quickly its economy is growing. During the recent pandemic South Florida especially has experienced a tremendous boom in business, infrastructure, real estate and now the culinary arts. Thanks in part to Mayor Francis Suarez's welcoming policy now famously recognized by the slogan "Move to Miami" several big companies have made the move to South Florida including Amazon, JetBlue, Blackstone, Goldman Sachs and several big names have decided to call this their new home base including Jennifer Lopez, Tom Brady, Cindy Crawford and Ivanka Trump. This goes to show that right now South Florida is definitely the place to be if you are looking for a lively, culturally rich and forward-thinking place to live. Some Michelin Star rated restaurants in other markets include Cote and Carbone, let's see if the Florida locations have the same good fortune and edge it takes to receive this esteemed accolade.