Located in southeastern Florida, Broward County is the second-largest county in all of Florida and encompasses some of the most desirable cities and towns in the state. The county also tends to attract elite celebrities, business people, and other high-profile figures. But who exactly are the most influential Broward County residents? Read on to find out.
Colin Brown
Colin Brown is Chairman of the Board of JM Family Enterprises — a family-owned business consultancy, rooted in the automotive business. It was also No. 19 on Forbes' list of America's Largest Private Companies. In 2015, Brown was named "Floridian of the Year" by Florida Trend Magazine, after he raised the company's minimum wage to $16/hour. He was also named the Broward County Business Leader of the Year by the Sun Sentinel, and he was Florida Atlantic University's College of Business 2018 Business Leader of the Year. He currently lives in Lighthouse Point.
Matthew Caldwell
In 2014, Fort Lauderdale resident, Matthew Caldwell, transitioned from his Vice President role at Goldman Sachs, to become COO of the Florida Panthers Hockey Club, and then became its President and CEO. He also ​​sits on several committees, including the Orange Bowl Committee, the Greater Fort Lauderdale Alliance CEO Council, and the Broward Workshop Executive Committee. Since joining the Panthers, he's helped contribute $5M to the South Florida community, to support "veterans' issues, youth hockey, children's health and education, and raising awareness for the endangered Florida panther."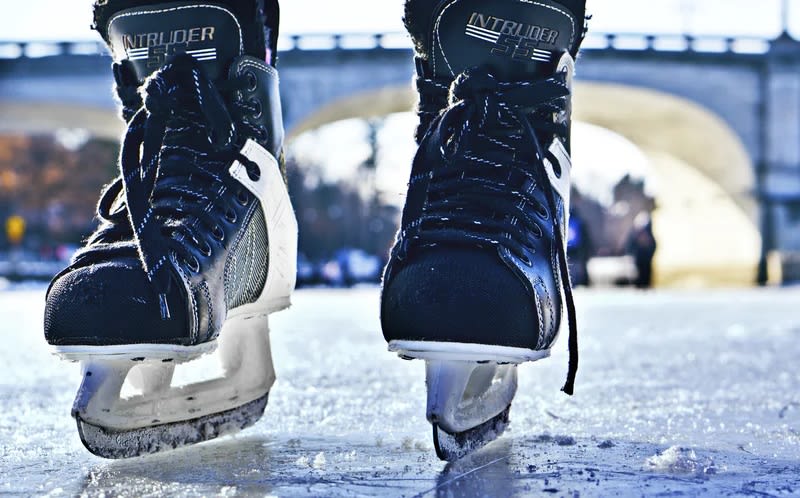 Rita & Rick Case
Rita and Rick Case are well-known entrepreneurs who've built a legacy of car dealerships across Broward County. In 2015, they amassed over $1 billion in sales. Today, their businesses span across the country, and they employ over 1,000 employees. In addition to winning several awards within the car industry, the Cases have also been recognized for their work as dedicated philanthropists. They sit on several committees, which have raised over $100 million for communities in South Florida.

They are supporters of the Boys & Girls Clubs, Cleveland Clinic Florida, Habitat for Humanity, American Heart Association, Nova Southeastern University, Women in Distress of Broward County, Humane Society of Broward County, Museum of Discovery & Science, Holy Cross Hospital, University of Miami Hospital, Broward Center for the Performing Arts, Joe DiMaggio Children's Hospital, Ease, and many others. To honor their contributions, Nova Southeastern University named its arena "The Rick Case Arena," and the Davie, Florida Boys and Girls Club named its division "The Rita and Rick Case Boys & Girls Club."
George L. Hanbury II
George Hanbury is the sixth president of NSU Florida — a role he took on in 2011, after serving as the university's VP and COO. NSU is the seventh-largest not-for-profit university in the nation, with a total of 29,000 students. For his dedication to the university and its community, Hanbury was awarded the Boy Scouts of America Distinguished Eagle Scout Award.

He was also recognized by the Fort Lauderdale Riverwalk Trust, the Leadership Broward Foundation, Rotary Foundation of Rotary International, and the American Diabetes Association. He serves on several boards, including those of the Florida LambdaRail, the Broward County Library Foundation, and the Business Development Board of Palm Beach County. Hanbury's dedication and reach to the community extends far beyond his job title.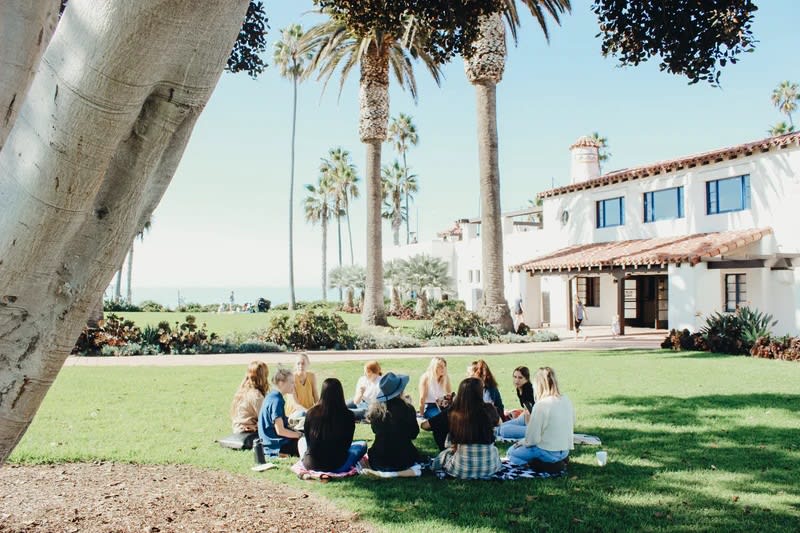 Cindy Kushner Crowe
Located in Fort Lauderdale, Cindy Kushner Crowe is a managing partner in the Crowe federal tax services group. For over 25 years, she's assisted healthcare industry clients on a global level. She specializes in business tax strategy planning, tax provision reengineering, and several other fields.

She's also affiliated with a wide range of organizations in and around Fort Lauderdale, including the American Institute of Certified Public Accountants, Women Executive Leadership, Inc., United Way of Broward County governance committee, National Association of Corporate Directors, South Florida advisory board, and Women of Tomorrow mentor for at-risk high school students. She is a dedicated member of her community, both personally and professionally.
Lisa Lutoff-Perlo
Lisa Lutoff-Perlo is the President & CEO of Celebrity Cruises: a multi-billion-dollar company. She is the first woman to lead one of the Royal Caribbean Group's cruise line brands, and has led the company into an "era of unprecedented growth." In 2018, she introduced the acclaimed Edge Series ships, which have won countless awards for innovation and service.

As an influential resident of Broward County, she's been generous enough to share her experiences and expertise with the community, via her involvement in the Best Buddies Global Board of Directors, the United Way of Broward County, and Nova Southeastern University, and the Broward Center of Innovation.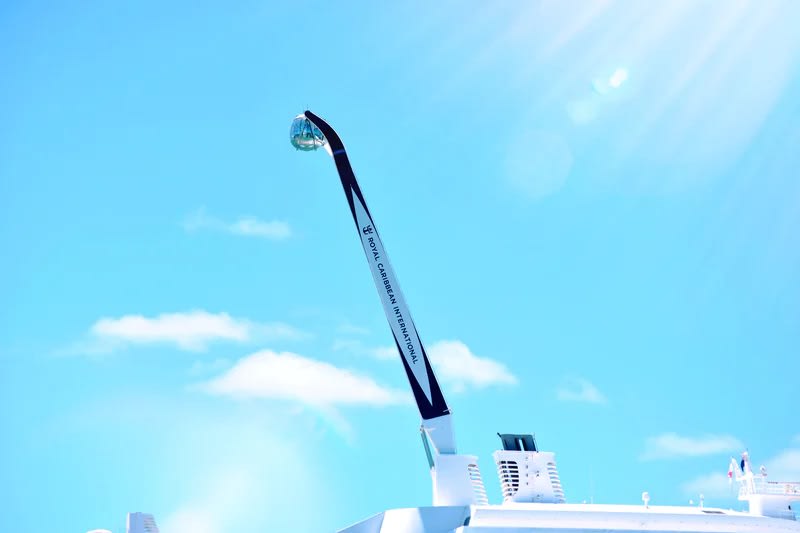 Keith Koenig
Keith Koenig and his late brother, Kevin, have spent over 40 years building their furniture chain, City Furniture, into an empire. In 2019, the company hit $508 million in revenue. Keith is a longtime member of and contributor to the South Florida community. He attended UF's business school, expanded his business into Orlando, and continues to encourage community involvement by his employees; the company also donates 5% of annual profit to charities.

In addition to his CEO responsibilities, Keith was chair of the Broward Workshop development group and has been an Ernst & Young Entrepreneur of the Year, UF MBA Outstanding Alumnus Award winner, Furniture Retailer of the Year, and chair of the University of Florida Foundation.
Dr. Vickie L. Cartwright
On August 2, 2021, Dr. Cartwright was named Interim Superintendent of Broward County Public Schools, following a long history in public education. Her motto, "students first," has guided her approach to both teaching and administrative leadership. She worked in Orlando County Public Schools for 17 years and served as Vice President of the American Educational Research Association for the Division of Research, Evaluation, and Assessment in Schools, as well as President of the National Association of Assessment Directors.

She attended the University of Florida, where she taught graduate students as an adjunct instructor. She has also served on numerous committees in Florida. She is dedicated to the continuous improvement and growth of the Broward County school district, which is the eighth-largest in the country.


Looking for homes for sale in Broward County to join the ranks of these influential people? Contact Patty Da Silva today! Patty and her team would love to help you find the home of your dreams.